Profile
Results
We work with you on a personal level to determine the best solutions for your unique needs, then leverage our seasoned knowledge to achieve the best possible results.
Relationships
We are your trusted partner in success. Our firm is large enough to offer a full range of professional services at a fair price, but small enough to give you the individual attention that you deserve.
Staff Profiles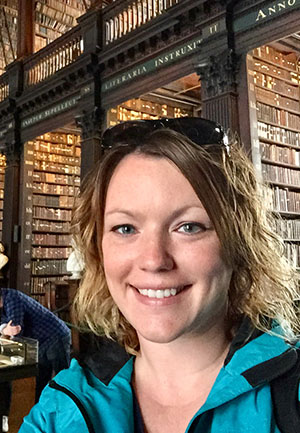 Leanne Albritton, CPA
Leanne has lived in Thayer most of her life and graduated from Thayer High School. She is also a proud graduate of Missouri State University where she earned both bachelors and masters degrees in accounting. She briefly left the area to accompany her husband on military orders to Anchorage, Alaska and then to Lakenheath, England. She received her CPA license in 2012 and has experience with individual, small business and non-profit organizations. Leanne and her husband, James, have two children. She enjoys reading, crafting and traveling any chance she gets.
---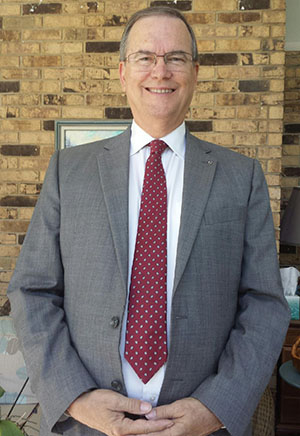 William O. Franz, CPA
Bill grew up in Thayer and except for 4 years at Drury College in Springfield and 2 years working in Kansas City and Springfield, has been in Thayer all his life. His degree is in Business Administration and Economics and in 1982 obtained his CPA license. Bill started his accounting business in Thayer in early 1975.
Bill married Donna in 1971 and they have two boys (Ryan and Justin) and nine grandchildren. Bill and Donna are members of First Baptist Church of Thayer where he serves as a deacon. He has been an active Rotarian for many years and has served on the Thayer School Board for 27 years.
---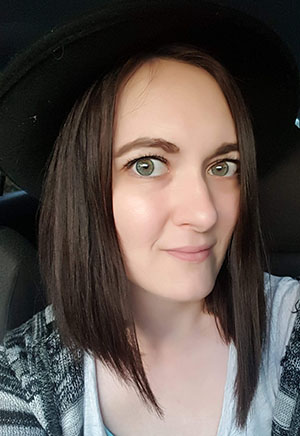 Courtney Combs (Ford)
Courtney has worked in the accounting field for over 15 years. During the course of that time she has obtained both associates and bachelors degrees from Missouri State University. Courtney helps with correspondence, assembling and preparing financial statements, tax returns, file maintenance, payroll services, bookkeeping, and office supply inventory. You might also meet her via a friendly greeting over the phone or at one of the front desks. When not at work, her hobbies include: spending time with family, her beagles Lucy and Atlee Bay, kickboxing, and motorcycle riding.